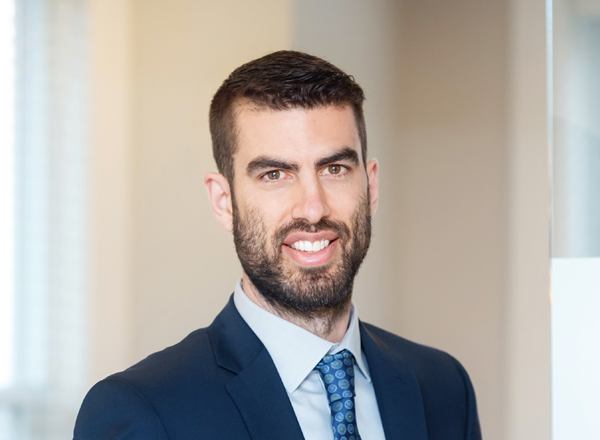 ABOUT TAX LITIGATION
When the Canada Revenue Agency disagrees with the amount of tax you reported and believes that you owe more, you have a tax dispute. Tax disputes can relate to income tax or HST. They typically start with the CRA conducting an audit or review and then issuing a notice of reassessment.
Tax disputes usually involve filing an objection with the CRA and, if necessary, appealing to the Tax Court of Canada.
At HazloLaw – Business Lawyers, we have expertise in helping individuals and corporations successfully resolve their tax disputes, obtaining the best result possible, as efficiently as possible.
If you are facing a tax dispute, contact us promptly to discuss your options.
Other Services
SR&ED
Residency Issues
SH Benefits
Dean was handed my complicated appeal as we were awaiting our court date. He spared no effort in endeavouring to master all of its details.  After which he skillfully liaised with the assigned Justice solicitor, and, to my great astonishment, was able to convince her to quash all of the charges.  I still don't know if I am more astonished or thankful.  Throughout what was a trying ordeal for me, Dean was unfailingly professional; a consummate communicator, and an insightful master of the tax law regime.  I can't thank him enough for his robust and polished efforts on my behalf.
What is a Letter of Credit and how can HazloLaw – Business Lawyers assist ?
truecourse
2019-09-04T12:20:47-04:00
A letter of credit (LoC) is a document issued by a bank (the issuing bank) at the request of its customer by which the issuing bank provides a binding undertaking to make a payment of money to a third party (the beneficiary). It is a financial contract between a bank, a bank's customer and, typically, the client or supplier of that customer. LoCs are often used during international trade transactions to "bridge the trust gap" that is, the risks run by one party that it will not receive the goods or services it has contracted for, and by the other party that it will not get paid.
A LoC can be of the standby variety, in which case it is not meant to be drawn unless a party has defaulted, or of the irrevocable variety, in which case it is meant to be a method of payment. While a LoC is drawn up in the context of a contract for the purchase or goods or services, its strength lies in the principle of autonomy, which ensures that notwithstanding any disputes or disagreements arising from the performance of the underlying contract, the issuing bank must pay the supplier as long as the demand for payment is accompanied by the documentation that had been agreed upon when the LoC was issued. At HazloLaw – Business Lawyers, our lawyers can work with your bank to craft a LoC that will best protect your interests.
Hazlo Law
On May 21, 2020, Martin Aquilina, COO and head of the International Law department at HazloLaw, attended the "Table-ronde: Agents de spectacles et diffuseurs : des contrats à réécrire", presented via Zoom. The discussion pertained [...]
Hazlo Law
In our last article, we announced that on March 20, 2020, the Ontario Government filed an Order under subsection 7.1(2) of the Emergency Management and Civil Protection Act, stating that any statute, regulation, rule, by-law [...]
Hazlo Law
Dean Blachford, Tax Litigation Lawyer Alexander Krush, Articling Student What are Gross Negligence Penalties? When the CRA conducts an audit and believes that the taxpayer intentionally under-reported their taxes, they will assess the taxpayer a [...]
Working together begins with learning about you, your business and your needs.
Tell us what you want to accomplish.